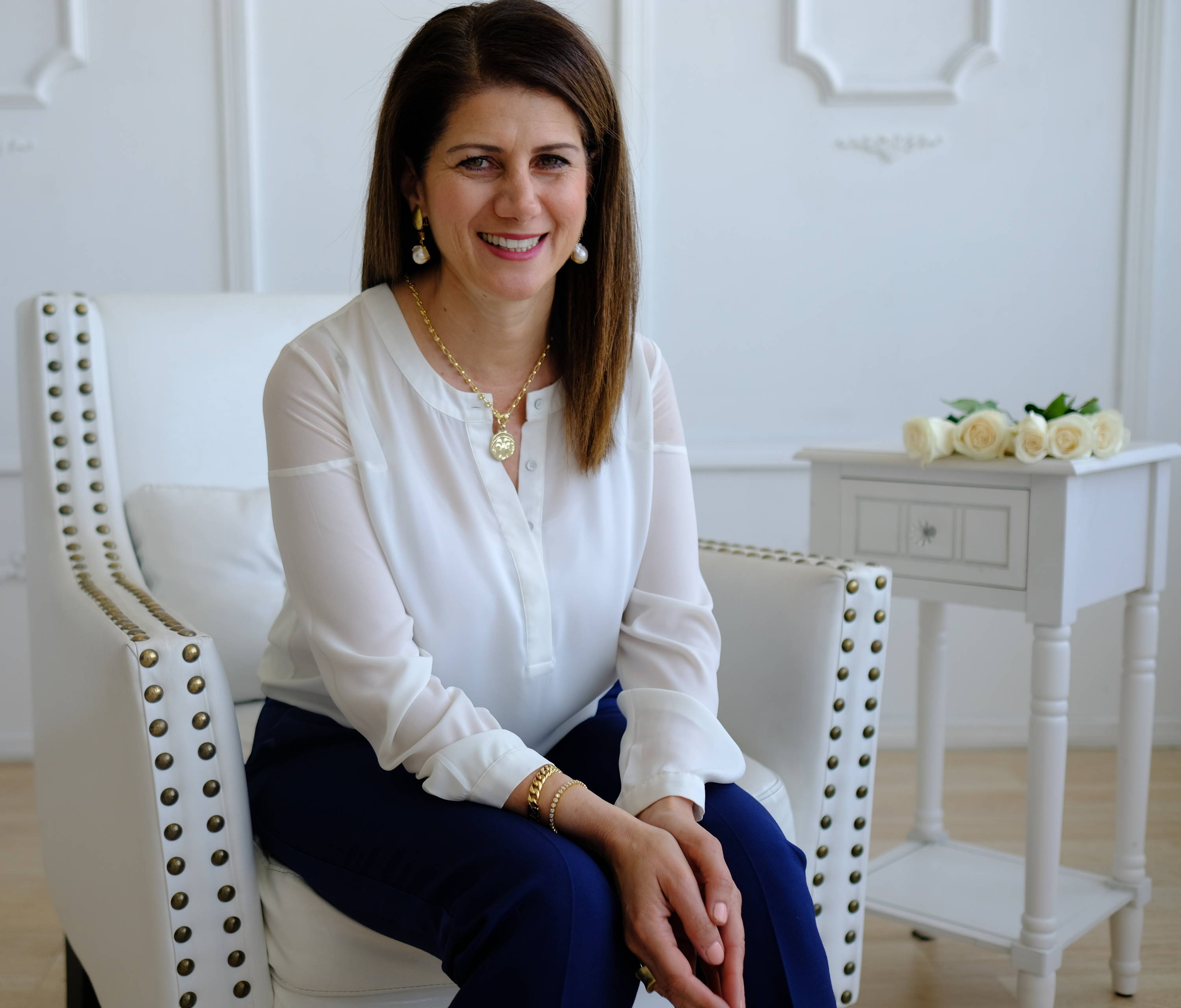 Phyllis, our Founder, developed Sioro Jewelry by transitioning from a small-scale chain business to create timeless pieces as a premier jewelry designer. She wanted to combine wearable and affordable luxury without the typical 10x markup.
Her upbringing in the heart of Los Angeles' jewelry market cultivated her knowledge of jewelry production and design with a modern edge to traditional handcrafting.
Rather than creating mass-market, we design our products to have timeless and distinct look. Our hope is that you will enjoy them for many years and maybe even pass them down to future generations.
We stand behind the philosophy that we make the world that we live in beautiful. Our goal is to unite people while eclipsing cultural barriers by motivating courage and global camaraderie through our hand-made jewelry pieces. In 2011, Sioro Jewelry was born to inspire a vision of empowering women and achieving gender equality by telling their unique story and outlooks. The extraordinary attention to detail is seen in our trend-created designs. We try to express iconic designs that embody the concept of "wearable luxury". The values that define us are integrity, the love of art, and quality. This allows us to harmoniously connect the bridge between conceptual sophistication and artistic expression.