Where Elegance Meets Playfulness
Welcome to the world of Sioro Jewelry, where elegance and fun intertwine seamlessly. Our collection showcases a stunning array of 14k gold essentials and fun sterling silver items, designed to enhance your style and express your individuality. From delicate necklaces to dazzling earrings, each piece is crafted with meticulous attention to detail, using the finest materials to ensure lasting beauty and quality. Whether you're looking for a statement piece or a subtle accent, our jewelry is guaranteed to make a lasting impression and add a touch of sparkle to every occasion.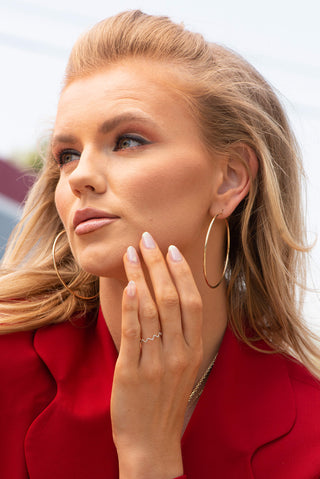 14K Solid Gold Gifts Under $250
Surprise your loved ones with beautiful & affordable jewelry gifts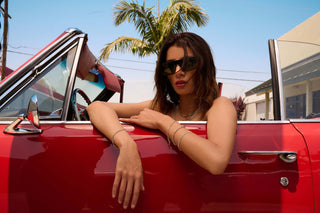 Visit Our Showroom
640 S Hill St. Plaza 3 G-26 Los Angeles, CA 90014
Monday - Saturday: 10am PST - 5pm PST
Email for any custom query: siorojewelry@gmail.com
"This piece is beautiful. I get compliments every time I where it. And it shipped to me in less than a week. When I messaged the seller with questions, they got back to me almost immediately. 10/10 would recommend this shop."
– Kelsey
"So cute!! It came quick and looks so good!!"
– Nicole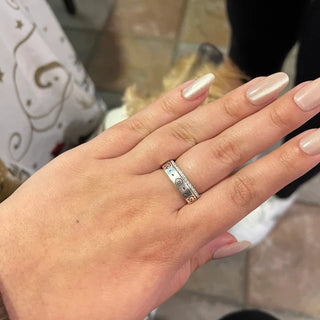 "They are gorgeous, so happy!"
– Jessica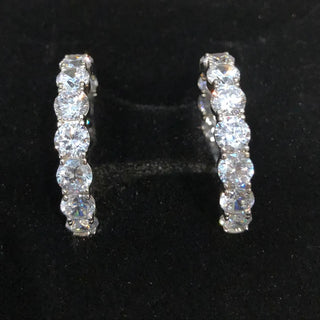 "I love this seller! Beautiful jewelry and it was shipped and arrived so quickly! Thank you!"
– Pamsorg