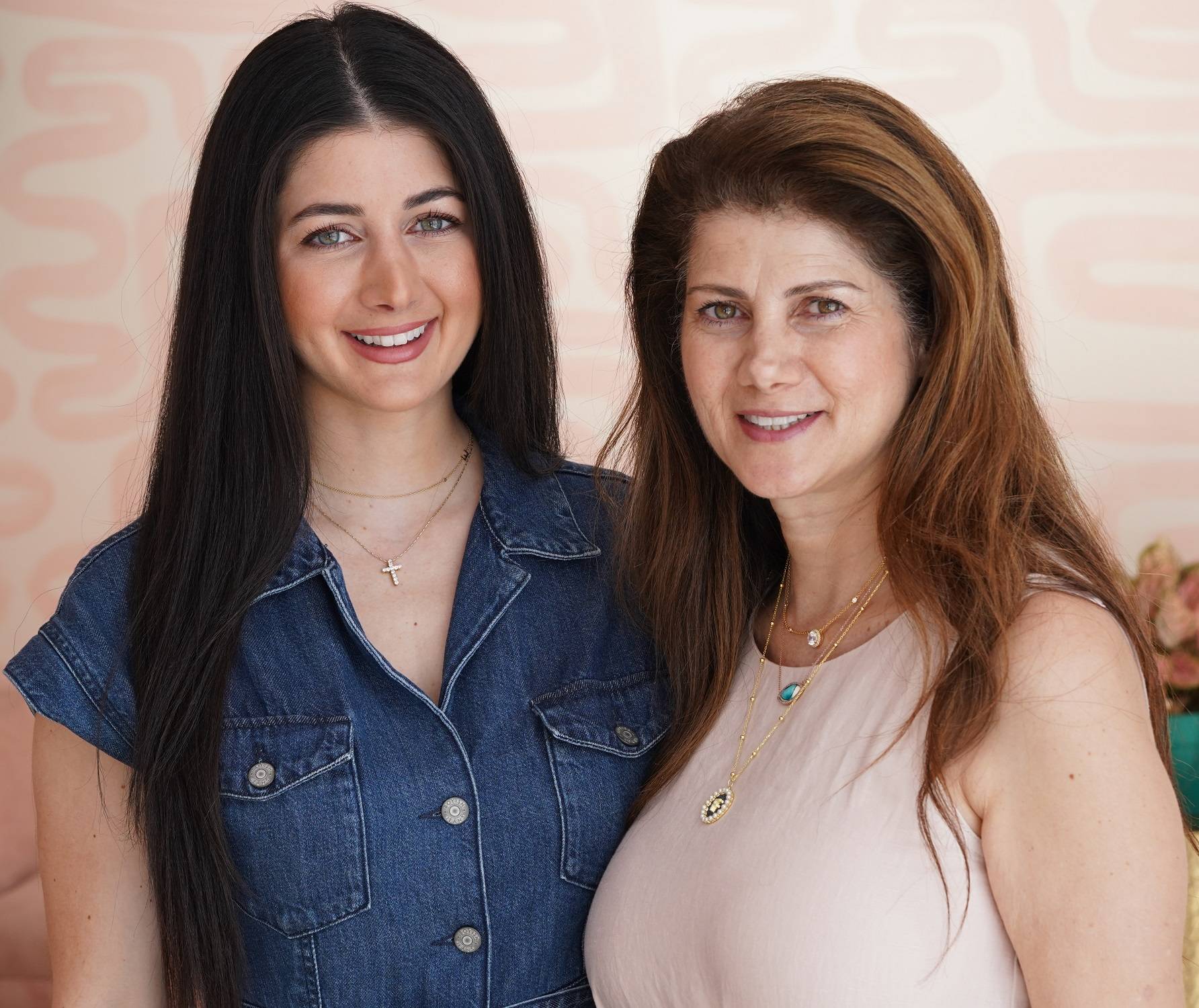 Our Mission - Women Empowerment
As a women and business leader, I have always believed the most powerful thing we can do as women is to help make our world a better place. To all the strong, inspiring women working to build a more positive future for us and our children, we celebrate you!
Phyllis witnessed the unjustly ruling of the patriarchal structure of state and gender discrimination. Since then, her dream has been to create a better tomorrow by transcending cultural barriers and sharing the journey of hope for women with their underprivileged background.
We support displaced women artisans from third world countries that overcome adversities. We provide jobs to these women that have to flee their country so that they can afford food and shelter for their children and themselves. Most of these women are from Georgia, some countries in Central Asia, and Bulgaria. We are trying to use our platform to hire and bring awareness to these women from underprivileged communities. By providing them with stability in their lives, we improve their access to healthcare, transport, or finances.
As a brand, we have a heritage of helping others and giving back to build long lasting meaningful relationship. These relationships will directly result in great outcomes for our communities. We are making difference with your shopping to women empowerment organizations such as, California Women's Law Center, and American Civil Liberties Union. These organizations pushes for change and systemic reform for just and equitable society by breaking down barriers and advancing the potential of women, whether it is their employment, violence against women, and education.